GasBreaker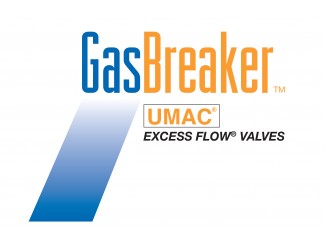 The UMAC Brand has served the natural gas industry since 1970. In 1974, UMAC EFVs became the premier Excess Flow Valves used on gas service lines to protect homes and businesses.

Since their introduction millions of UMAC Brand EFVs have been sold (More than 5 times as many valves as all US competitors combined) and installed worldwide, providing tens of billions of field service hours. Today the UMAC Excess Flow Valve is known as "The EFV of Choice."

UMAC EFVs are manufactured, by GasBreaker, Inc., in a wide variety of models that can accommodate service line capacities for both residential and commercial applications. GasBreaker, Inc's highly trained technical and production staff is experienced in all areas of EFV research, development, engineering and quality control.